Hospital bed - Bhiwani
Tuesday, 7 March 2017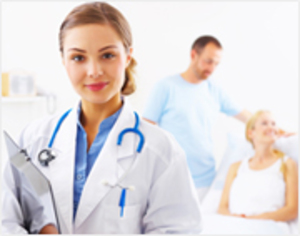 Contacts

Ankit Polyweave Industry

9896144888
Item description
We Ankitech give great quality quaint little inn healing center furniture in India

Wellbeing offices are spots that give human services. They incorporate healing facilities, centers, outpatient mind focuses, and concentrated care focuses, for example, birthing focuses and psychiatric care focuses.

Our doctor's facility informal lodging types of gear are of top quality. We have extensive number of give beds like ICU bed, ICCU beds, Fowler bed , Semi bloom bed .